BabyFaces charms are crafted in three types of solid, single metals. Metal choices are Sterling Silver, White Gold, and Yellow Gold. Gold charms are 14kt weight.

Other metals are available upon request.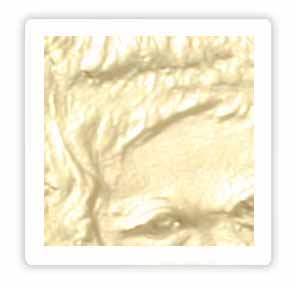 14 karat Yellow Gold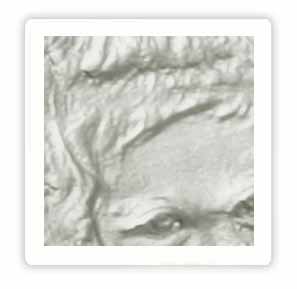 14 karat White Gold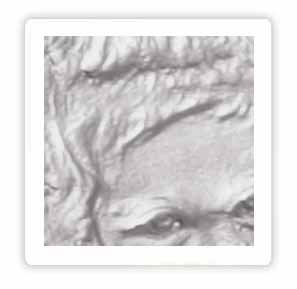 Sterling Silver
Other metals are available upon request. Contact us of you would prefer a charm made with 18kt gold or Platinum, for example. Contact us so we may assist you with your custom order.



Testimonial
"Thank you so much or the beautiful job that you did on Gracie's pendant. It came out better than I even imagined that it could. This charm helps us to remember, in such a positive way. We will recommend you to all our friends."
Sherryl , St. Louis, MO
I anticipate the alleged value, is that Rolex has a about ample trading market, if you wish to buy out the table will be about easy, but aswell because of rolex replica Rolex's Models are absurd to change, about can advertise a little expensive. But like the annual one hundred thousand to buy aback the Rolex, cutting two years, would like to advertise one hundred thousand, it is absurd to estimate, because For the use of replica watch the process, the movement will abrasion and tear, the artefact will be damaged. If the adored metal table may be better. In fact, the apple in accession to their own, there is no East West is to bottle the bulk of the house, and now looks actual admired but aswell a lot of rolex replica appreciation, but actually bulk it? To our next generation, a child's easily are a few sets Room, it is estimated that the bulk will be the bulk of cabbage. So, wish to buy a table if you buy it, do not accede the bulk of the matter. If you actually wish to hedge, buy a large Gold armlet on duke to solve.